Engraving Pen Glass Metal Wood Engraver Scribe Tool Portable Pocket Diamond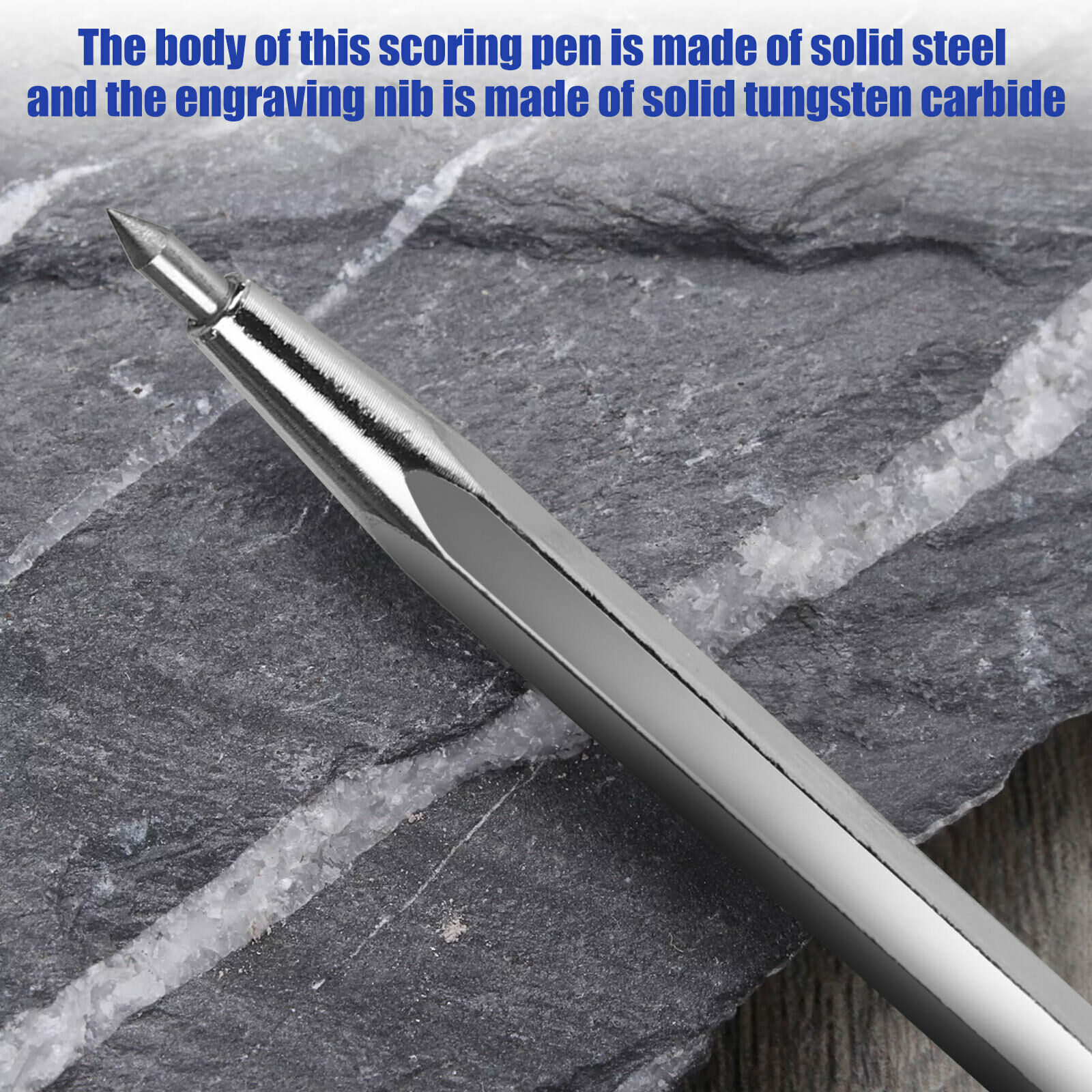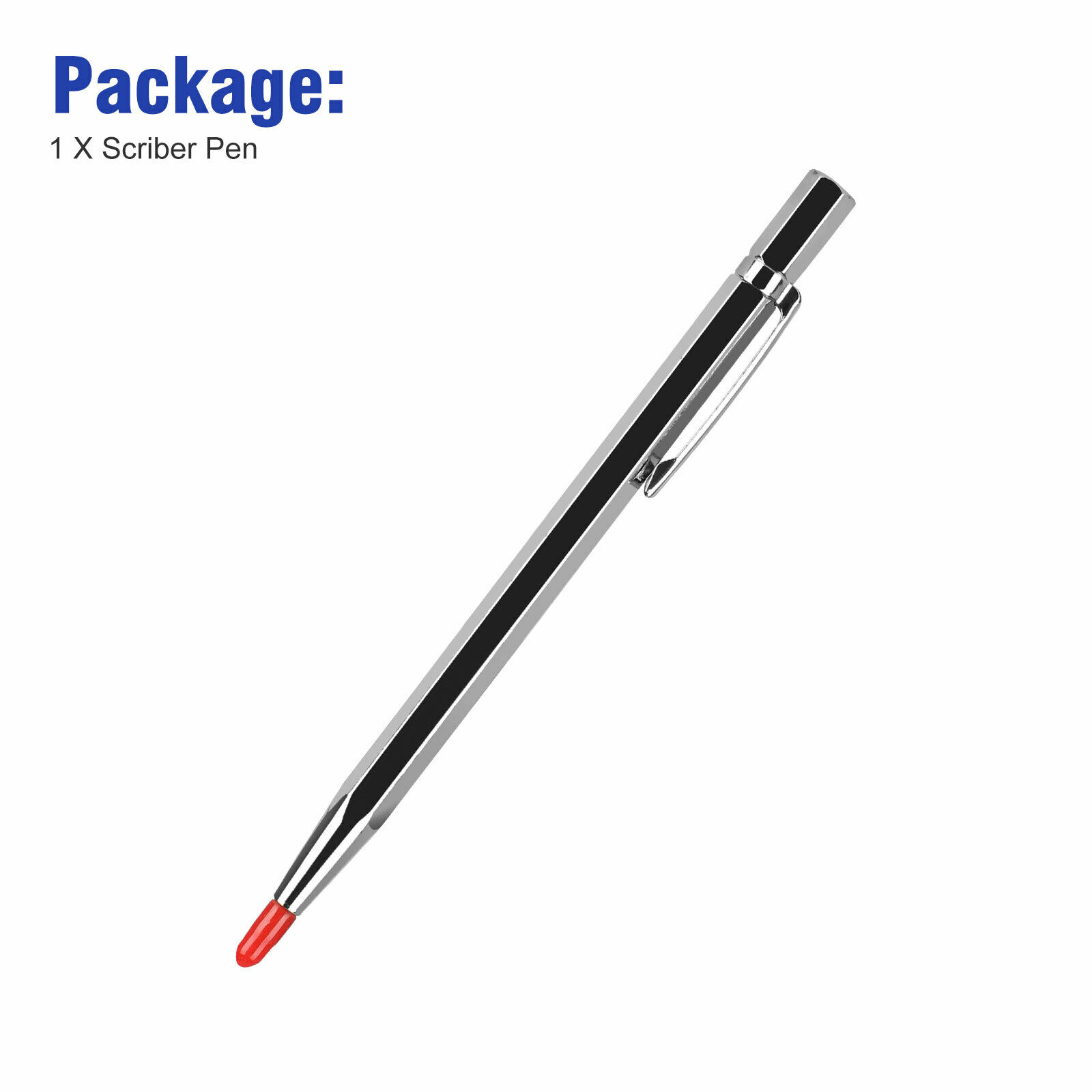 Product Features:
The scoring pen is ideal for engraving, etching, engraving or marking any type of metal, glass, concrete, gemstone, tile, ceramic, plastic and more.
This is a heavy-duty engraving pen-it is very strong and durable.
The body of this scoring pen is made of solid steel and the engraving nib is made of solid tungsten carbide.
This marking pen has a hexagonal body, which can always maintain a comfortable and safe grip.
This pen is very balanced and very easy to use.
Product Specification:
Type:Scriber Pen
Material:Steel
Color:As Shown in The Picture
Size:14.2 * 0.8cm / 5.59 * 0.31in
Package Included:
1 X Scriber Pen